Youth, amateur, college, and professional sports… all right here.
In Tennessee.
Whether it's youth, amateur, college or professional sports, Tennessee offers cutting-edge facilities, unparalleled hospitality and entertainment for all ages.
about play tn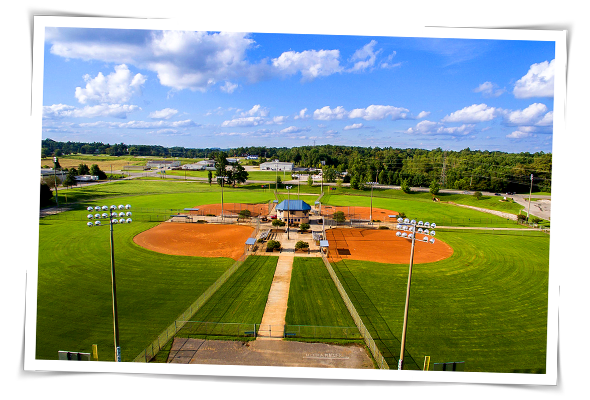 COME PLAY IN TENNESSEE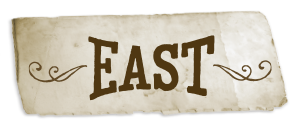 Click on our state-wide partners on the map to view more information about what each has to offer.
Then come play in Tennessee.