Youth, amateur, college, and professional sports… all right here.
In Tennessee.
Start with unparalleled hospitality, add cutting-edge facilities, then top it off with a menu of first-rate accommodations, eateries, and authentic made in Tennessee attractions – You won't find a better state to come and play.
about play tn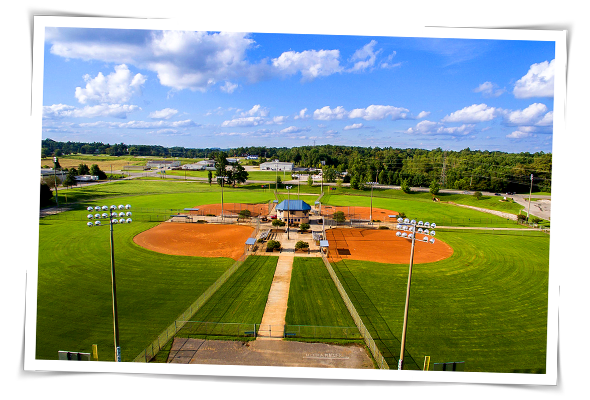 COME PLAY IN TENNESSEE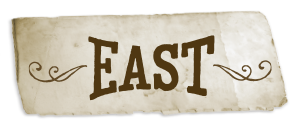 Click on our state-wide partners on the map to view more information about what each has to offer.
Then come play in Tennessee.